A Chemistry Undergrad student having an extra-curricular affair with Robotics and Programming. I'm a techy South Indian guy who loves making things and loves tinkering with stuff.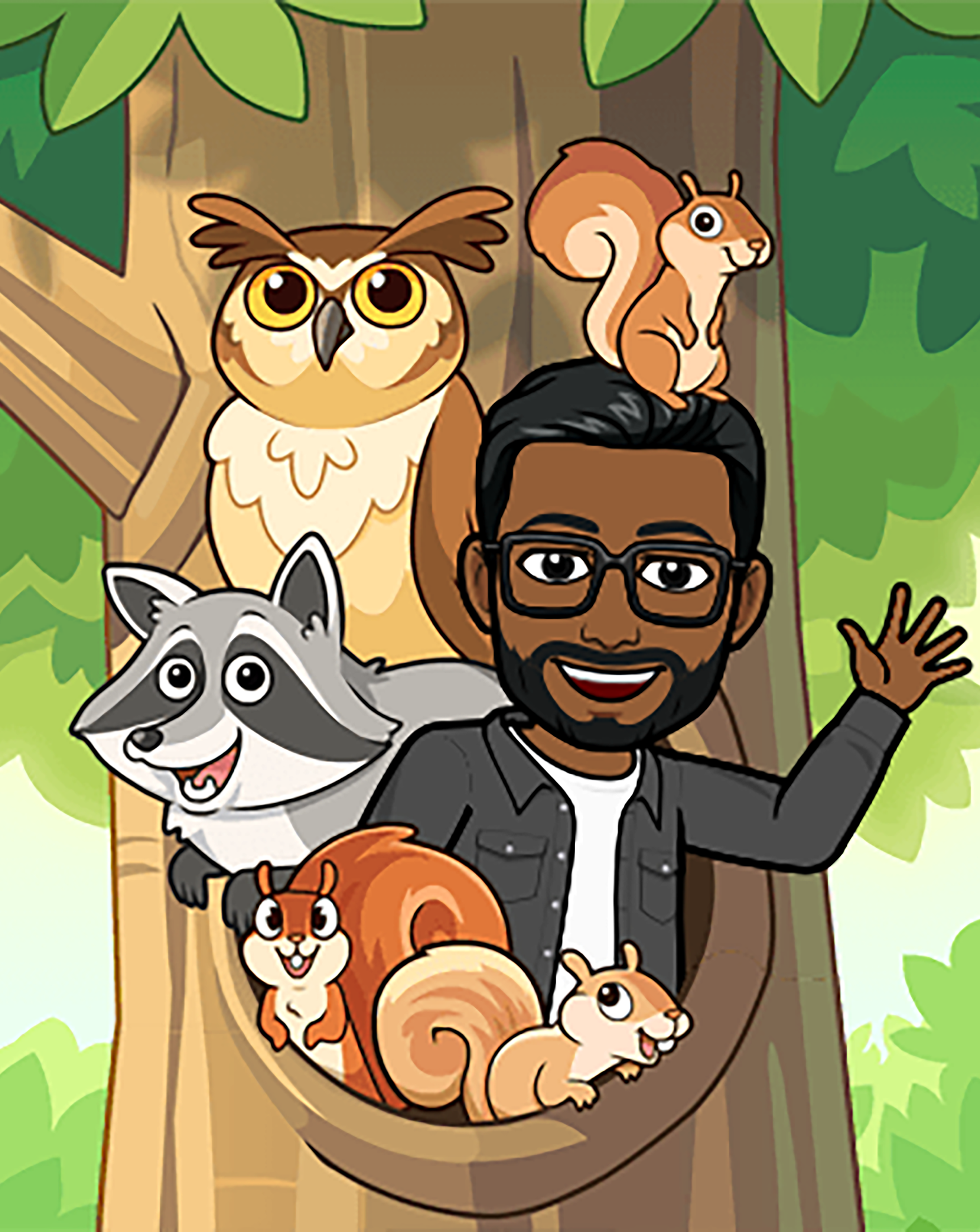 I am a Malayali (from Aranmula, Pathanamthitta) but was brought up in Ajmer, Rajasthan. I speak Hindi, Malayalam and English. 
I like organizing things, Kinda mildly obsessed with having a systematic arrangement for everything. I enjoy listening to music, There's no favourite genre per say.  I play, Guitar and Harmonium (Both at amature, self-taught level only). I like speaking, I enjoy a learned debate about a topic of my interest.
DIYing, Tinkering and Talking to people about machines and technology are my hobbies.
During my collage life, I have worked at the following positions:
I come from a family of four. Father is an Ex-Army man and Mother is a nurse. I  have an elder sister.  
Currently pursuing 8th Semester in my collage life (Int. MSc. Chemistry, School of Chemical Sciences) here at NISER Bhubaneswar.
Central Academy Sr. Sec. School, Ajmer [CBSE]
Kendriya Vidhyalaya, Nasirabad, Ajmer [CBSE]
Dr Abdul Kalam is my Idol. His jouney, his words and his genius is something that keeps me moving. 
Dr. Kalam's autobiography, the "wings of fire" has served been my soul food since a long time.
"Every age has a hero, and every hero has a story."