I design, prototype and develop embedded systems involving hardware-software integration, Automation and IOT.
I am currently working as a systems engineer at UAVIO Labs Pvt. Ltd., where we develop autonomous drones for GPS-denied locations. I have an M.Sc. in Chemistry and Computer Sciences (Minor) from the School of Chemical Sciences, National Institute of Science Education and Research (NISER), Bhubaneswar (India). I have a keen interest in robotics and technology, and Bio-inspired robotics is of utmost interest to me. I have worked on Soft robotic actuators and control strategies for Robotic Prosthetics for the last two years during my master's thesis dissertation. Please visit the projects page of this website to know more about the projects that I have worked on. 
I am very interested in exploring various feats of science and I am inclined towards working in the application field of interdisciplinary science.  I like integrating technology into things.
Outside my academic curriculum, I have held a few management positions: 
My time at Dr. Subhankar Mishra's Lab, School of Computer Sciences, NISER has been the most important phase for my skill development. During these 4 years of my experience, I have worked on a number of projects requiring a range of skills from Automation, IOT, Fabrication, CAD, 3D Printing etc. 
I started my programming journey with C++ and have recently picked up python. I have done a couple of projects in both these languages and you can find our more about them on my GitHub. 
SolidWorks, Fusion 360, EasyEDA, Fritzing,, Altium Designer.
I have 4 Years of experience Developing various 3D Modeling projects on Dassault SolidWorks. I am also experienced with PCB designing using EasyEDA and Altium Designer.
Arduino, ESP32, Flutter, Processing 3.0,
Raspberry Pi, Nvidea Jetson, ModalAI's VOXL (Qualcomm RB5) SoC
I have a fair bit of experience and am confident at approaching any projects involving these platforms.
FDM and SLA 3D Printing, Laser CNC, PCB Designing, Micro-soldering
I am fairly well experienced with electronic system designing and embedded systems. I have led the development of multiple embedded projects at my current job and in the past.  
Organic synthesis and analysis, 1H-NMR, UV/Vis, Fluorescence and IR Mass Spectroscopy.
During my master's in chemistry, I have acquired the necessary skills and knowledge for synthesis and analysis of various chemical compounds. 
LaTex, Adobe Illustrator, DaVinci Resolve​
I love talking about how stuff works. Love learning about it and love teaching it. I have a YouTube channel where I teach Robotics. I have also mentored many fellow juniors at my collage through their journey in grasping fundamentals of Robotics.
Subscribe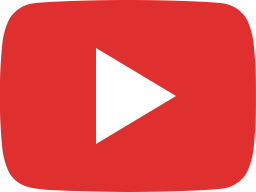 Introduction to Development Boards || Introduction to Arduino || Jyo's Class S01E01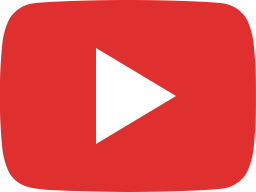 Basics of Programming || Understanding Structure of a Code || Arduino || Jyo's Class S01E02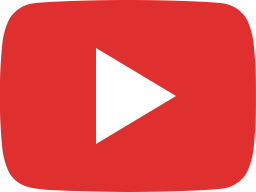 AVANTI FELLOWS || INTRODUCTION || Chapter: NISER - JYO

My blog posts are generally about whatever. I don't have a specific genre to write about. I may post some tech tips, may be a dash of philosophy of life, a pinch of story telling… Basically whatever I fell like sharing.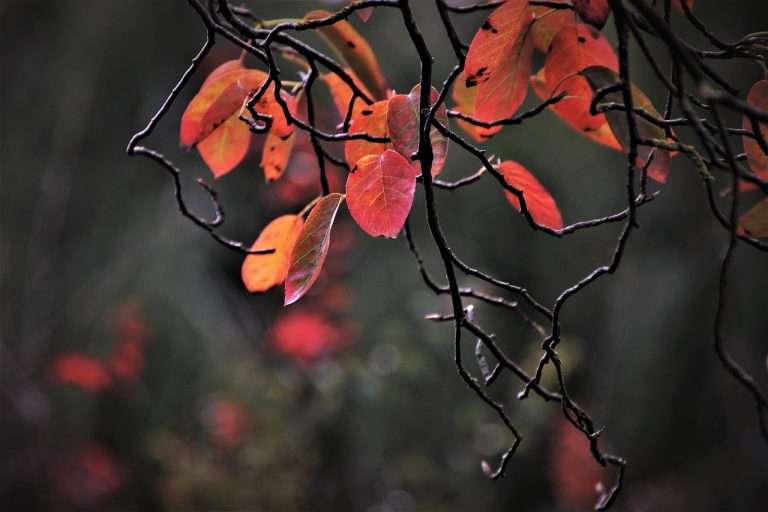 - No posts yet.
Comming up soon.​